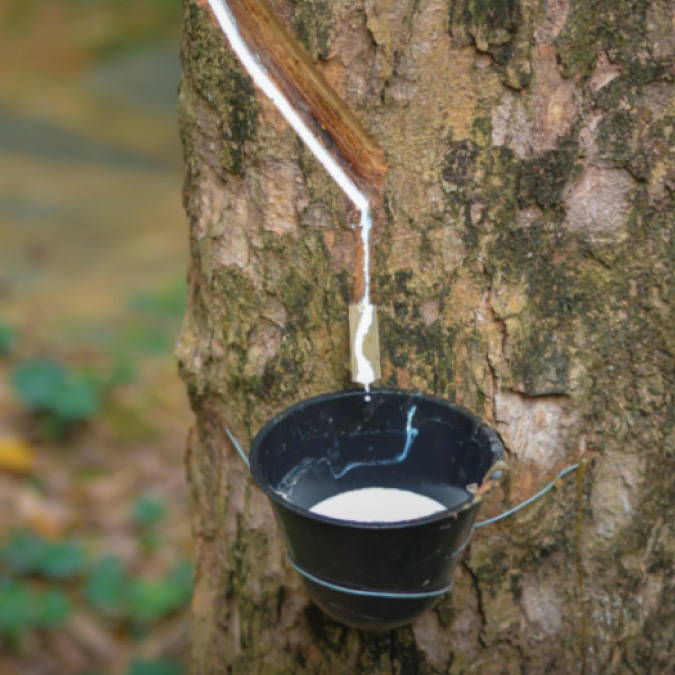 Made with Only The Best From Mother Nature, 100% Natural Latex is a highly durable and superior material used in fine bed making. Getha's 100% Natural Latex is exceptional in quality, support and comfort. Made to provide you a restful night's sleep.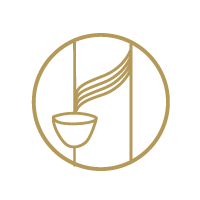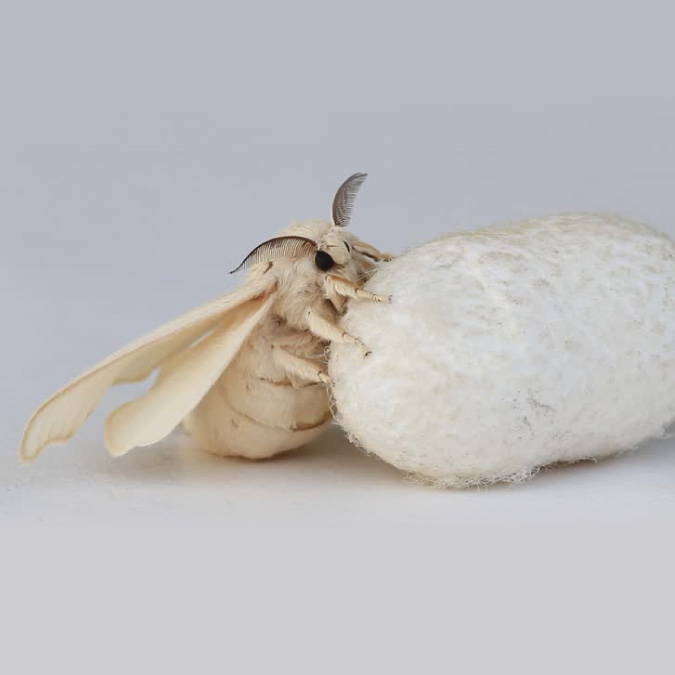 Known for its luxurious quality and aesthetic appeal, Getha uses pure silk that is humanely harvested from the cocoons of wildly living Chinese and Japanese Tussah moths. The featherweight fibre has a subtle sheen and soft luxurious handle that falls supple on skin, perfect even for delicate and allergic skin. With an outstanding moisture regulation and breathability, this rich and natural fibre keeps your mattress fresh and indulges you with indelible softness, allowing you to rise feeling rejuvenated every morning.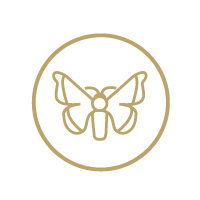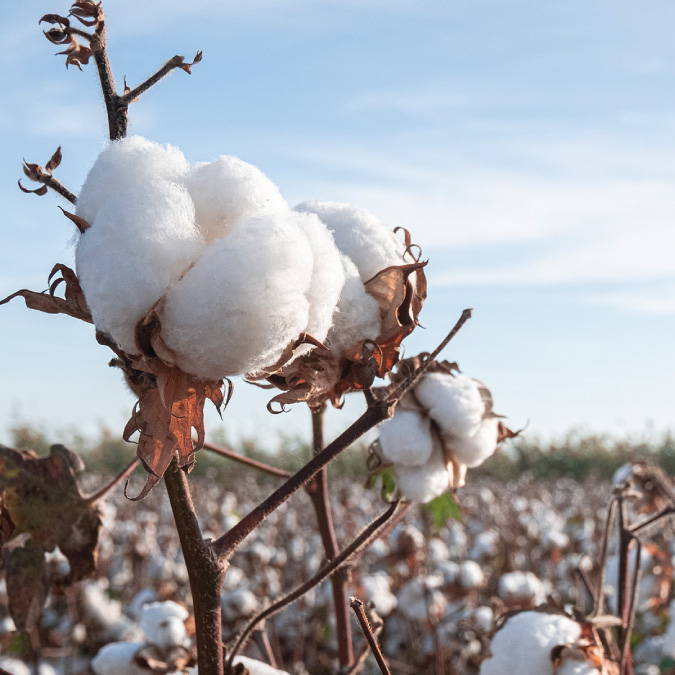 Unlike conventional cotton, organic cotton is grown sustainably without using harsh chemicals such as synthetic fertilizers and toxic pesticides that are often the cause of skin irritation. Committed to providing a hygienic and healthy sleeping environment, Getha sources organic cotton that is not only environmentally sustainable but also well-ventilated and airy. Popular as a fabric choice, the surface of organic cotton textile expels perspiration and prevents bacteria growth to keep your mattress fresh and clean while remaining delicate on your skin.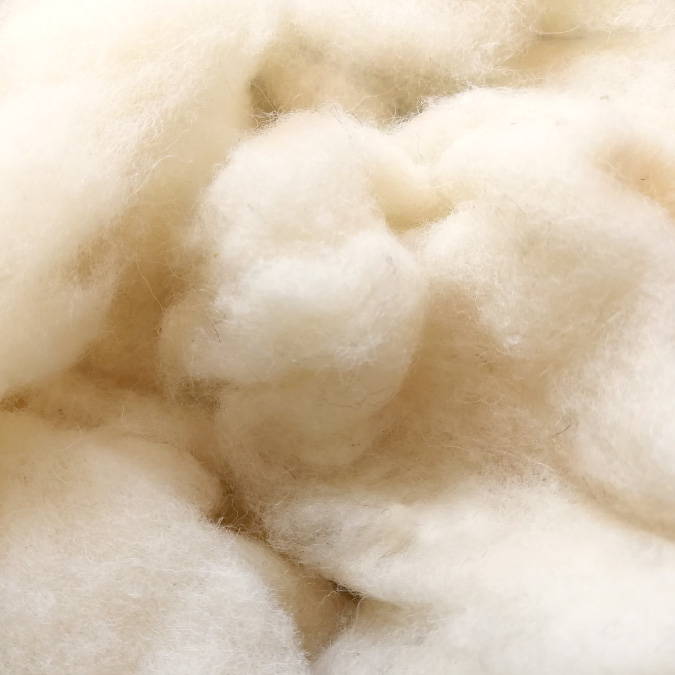 French wool is a premium fibre that derives from Texel sheep living outside Limoges in France. Getha uses only ethically sourced wool from sheep that are raised to roam freely, provided with quality shelter, treated with preventive care, and protected from distress and harm. The wool is a naturally hypoallergenic and antimicrobial material that makes a perfect addition to mattresses with a gentle handle, suitable even for sensitive skin. As one of the best tension relieving material, French wool is genetically resilient and elastic, allowing a supportive structure to distribute body weight away from pressure points. The highly sought after wool also owes its popularity to its natural flame retardant, moisture and thermal regulating ability to maintain ideal body temperature for enhanced sleeping comfort with little tossing and turning.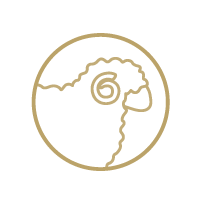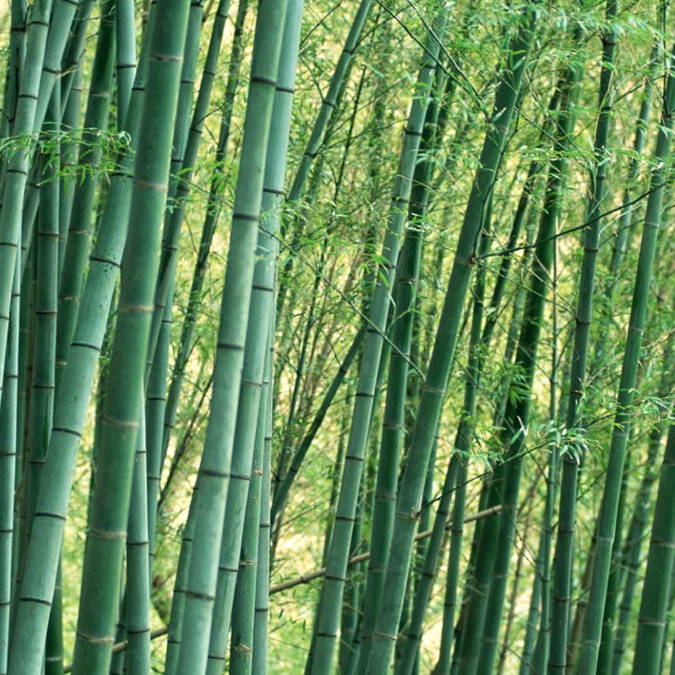 Bamboo fibre has been around for thousands of years and is always known as a precious material that is strong and durable, yet complemented with an exquisitely soft touch and feather-like feeling on the skin. With an innovative technology advancement using this natural fibre, the surface of mattress fabric is embedded with bamboo carbon to extract unwanted bacteria, sweat and odour. With its unsurpassed breathability and absorbency, bamboo carbon wicks away sweat from your body, helping you to stay cool in warmer nights while keeping your mattress dry and odour-free. As one of the finest raw materials, it is also organically resistant to dust mites and other allergens. You will find yourself sleeping well and peacefully throughout the night.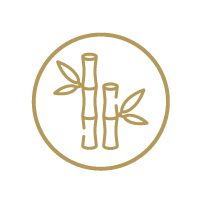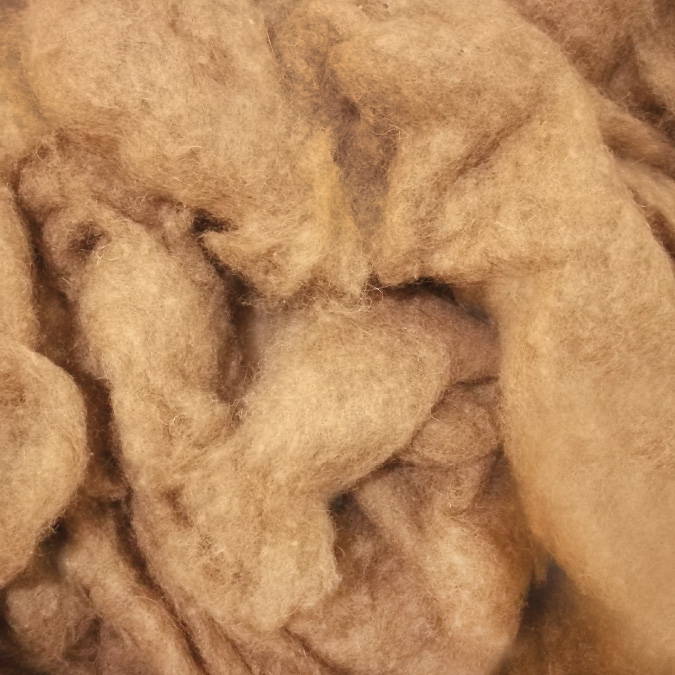 Camel down is a fine, soft underlayer of camel hair that is an unprecedentedly rare and valuable material. Our camel down is one of the finest, ethically harvested animal fibre sourced from Bactrian Camels in West Mongolia. It is extremely precious because camels only shed their hair once a year in a small quantity and have a long moulting process. As luxurious as it looks, camel down makes an ideal mattress filling that offers loft, softness and remarkable temperature balance for optimum sleep, naturally calming your body heat and keeping you warm on chilly nights. In addition to its superb ventilation and moisture control to regulate body sweat, the fibre is also naturally hypoallergenic and non-irritant to skin that promotes a healthy and hygienic slumber over the years.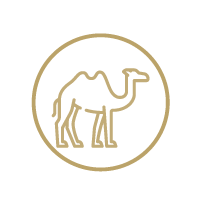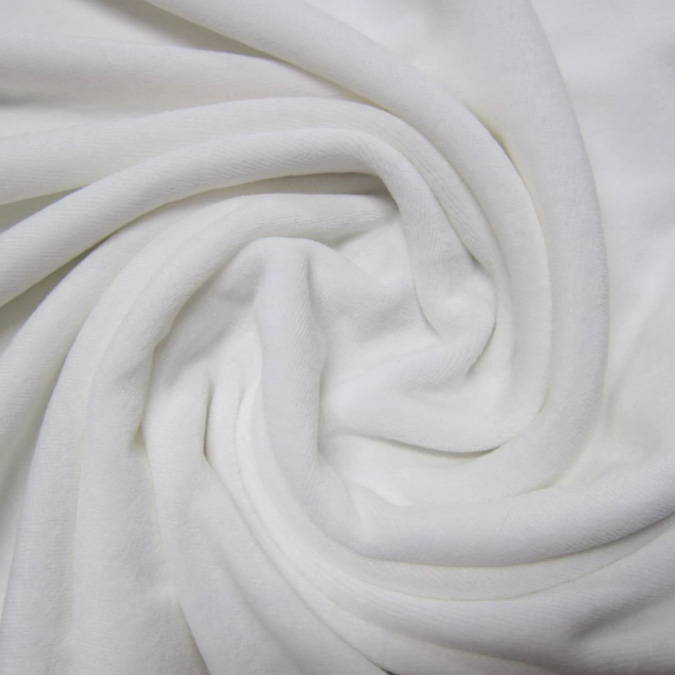 Discover the charming plush velour in selected series as it works in harmony with your bed and lays comfortably next to your skin to provide you with the best experience.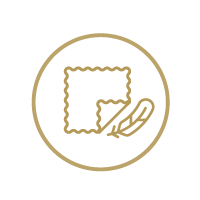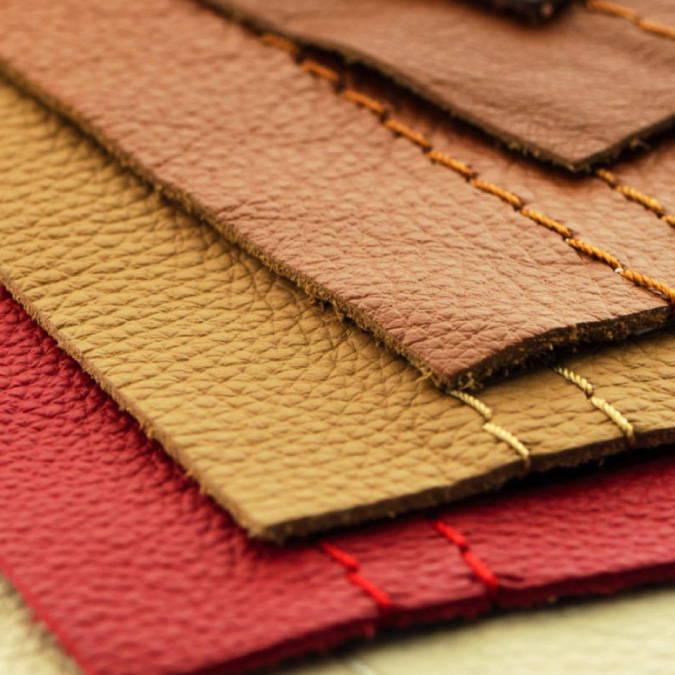 Top of the line bed accessories feature the highest and best of quality leather. A magnificent piece of professionally tanned Mastrotto leather is used to complement your sleep sanctuary.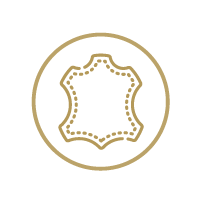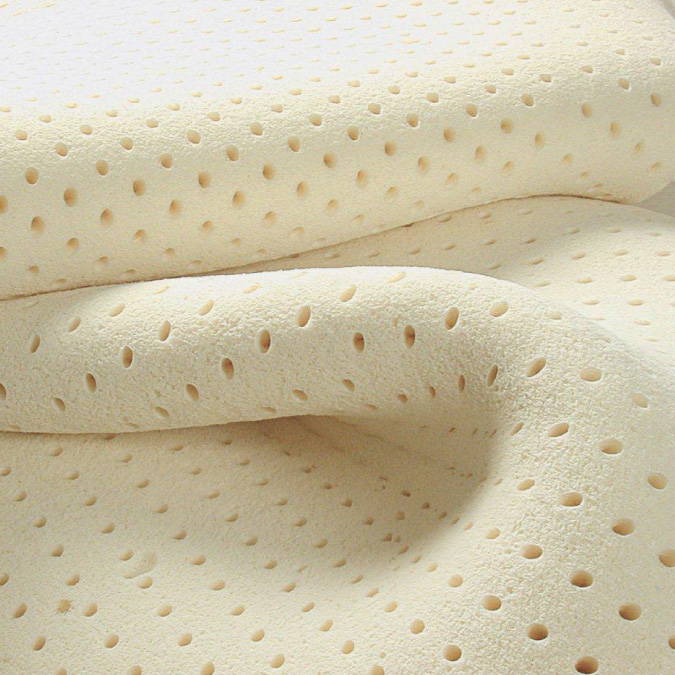 Ozone Foam is our newest foam technology, it has a protective layer that makes the foam much stronger, highly durable and makes it long lasting. Ozone foam technology creates a protective ozone layer to make all these happen!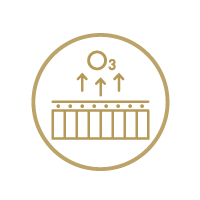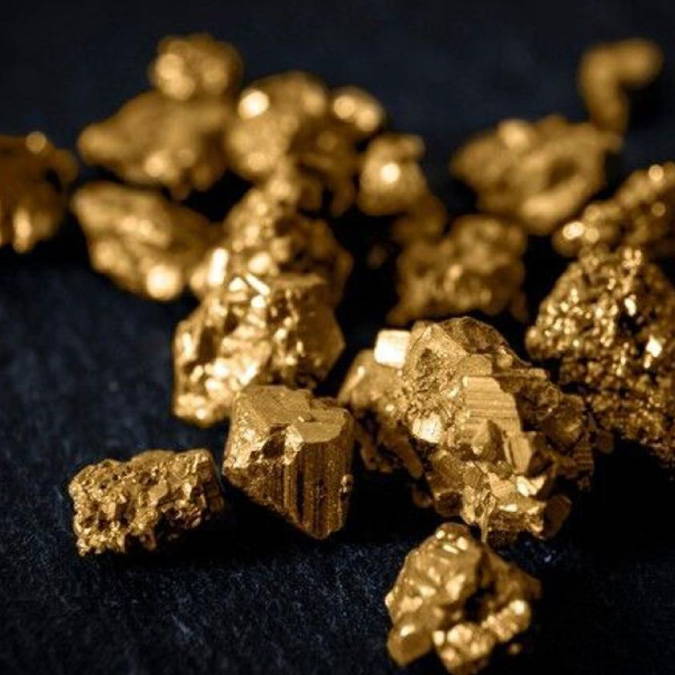 The elite range of models feature gold plated accessories for an added enhancement to the appearance. Sophisticated in design, gold accessories are an enticing feature that complement the entire style.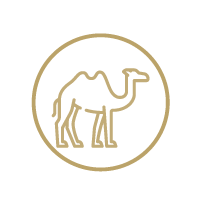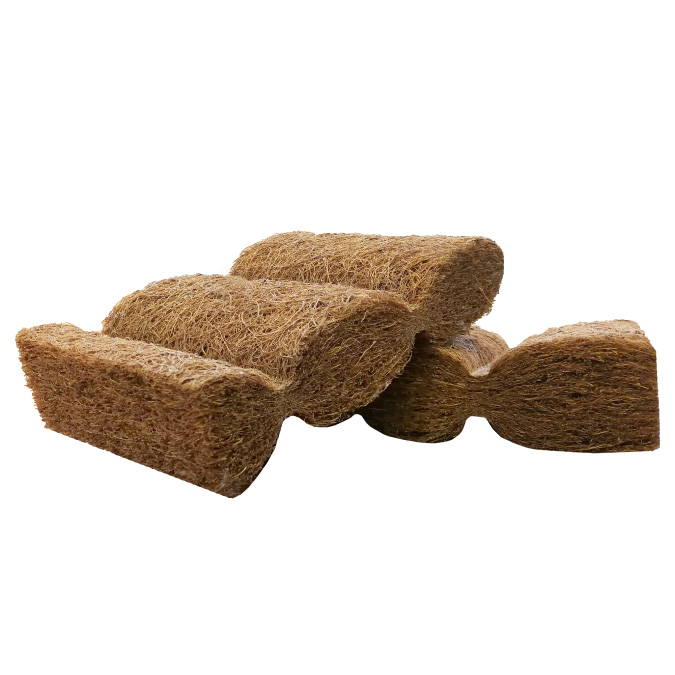 Coconut fibre is a pure natural fibre extracted from the outer husk of coconuts that features an unsurpassed resilience and durability. Combined with rubberized latex technology, the robust coconut fibre coir sheets are seamlessly integrated into Getha mattresses for an added firmness to offer lasting spinal support and promote blood circulation throughout many years of comfort. Coconut fibre makes an exceptional raw material for mattresses owing to its lightweight and natural porosity. These natural properties help to reduce perspiration and prevent you from overheating at night, all while keeping your mattress fresh and odourless.